Welcome to the My Wife and Kids Wiki
My Wife and Kids is an American television sitcom that ran on ABC from 2001 until 2005
My Wife and Kids starred Damon Wayans and Tisha Campbell-Martin, and centers on the character of Michael Kyle, a loving husband and modern-day patriarch who rules his household with a unique and distinct parenting style. As he teaches his three children some of life's lessons, he does so with his own brand of humor.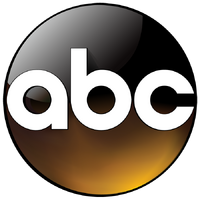 Ad blocker interference detected!
Wikia is a free-to-use site that makes money from advertising. We have a modified experience for viewers using ad blockers

Wikia is not accessible if you've made further modifications. Remove the custom ad blocker rule(s) and the page will load as expected.